Hi Everyone
We hope you all had a wonderful New Year and are ready to start fresh and get creative this 2014.
We have been finishing up all the end of the year projects from 2013 and one of those was our 1940's style shoot.
Our bike collector friend Ken M offered us this gorgeous Falcon Flyer to lend some more authenticity to the shoot and I think you will agree both model and bike are stunning! You have seen my beautiful muse T before and will again as she is just a stunning woman to work with and a very dear friend but this is the first debut of the bikes! I hope we will be able to show you some more of those over this coming year!
Thank you to both our friend for his beautiful bike and our very dear friend T for making this dream session come true!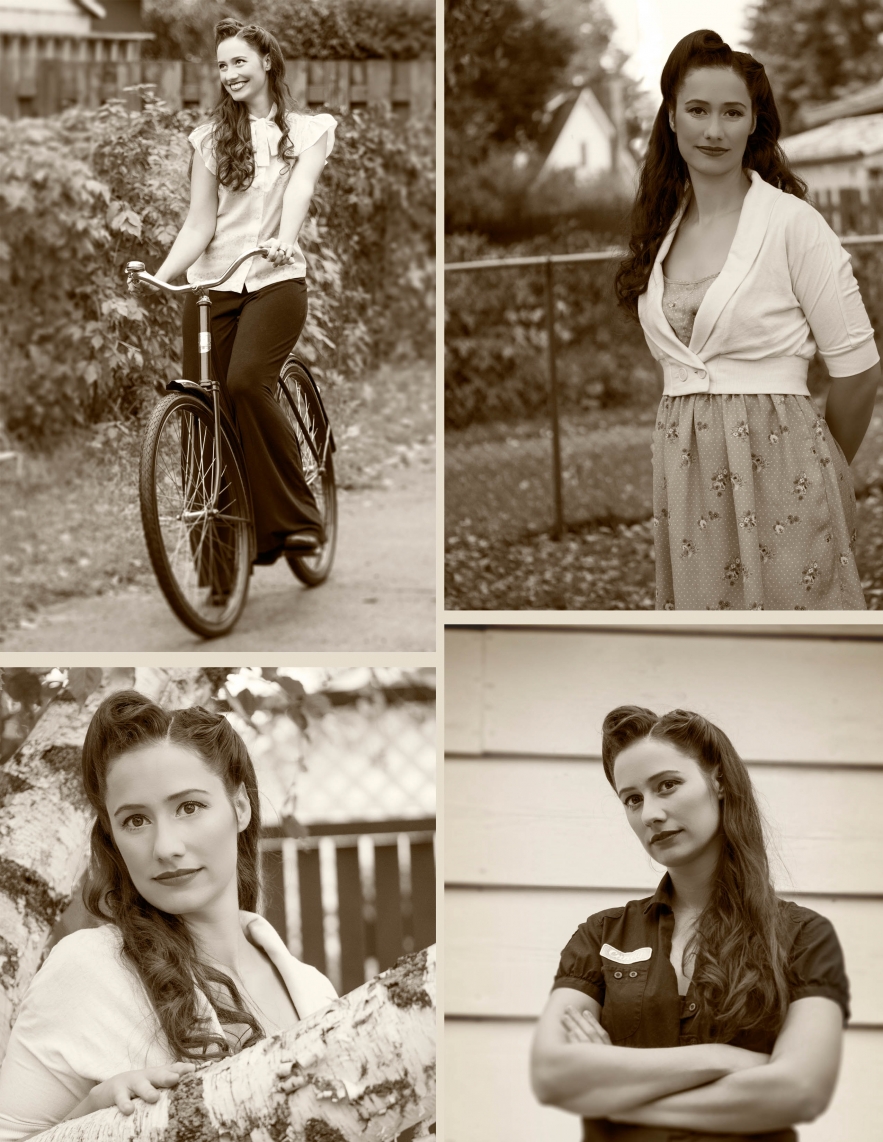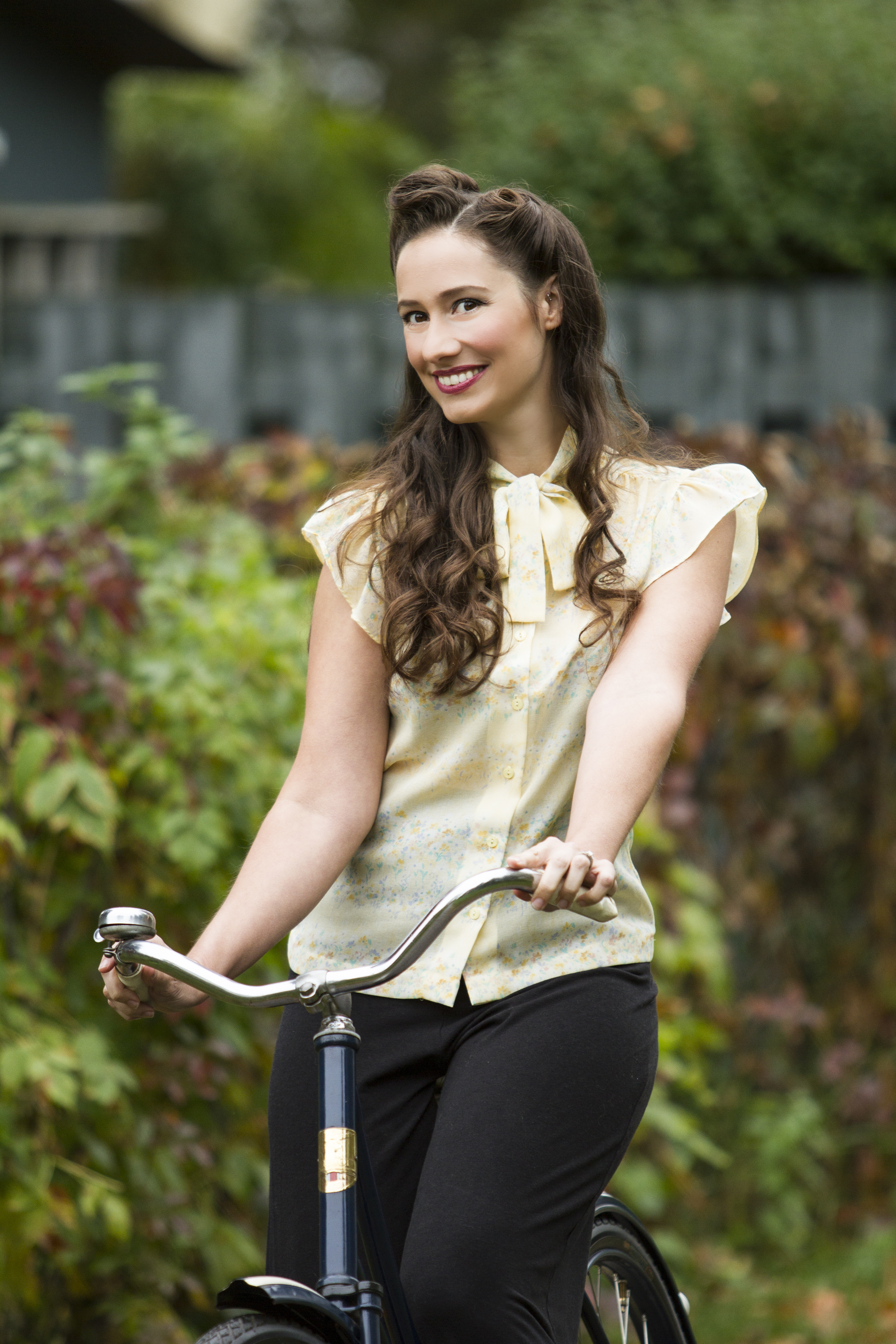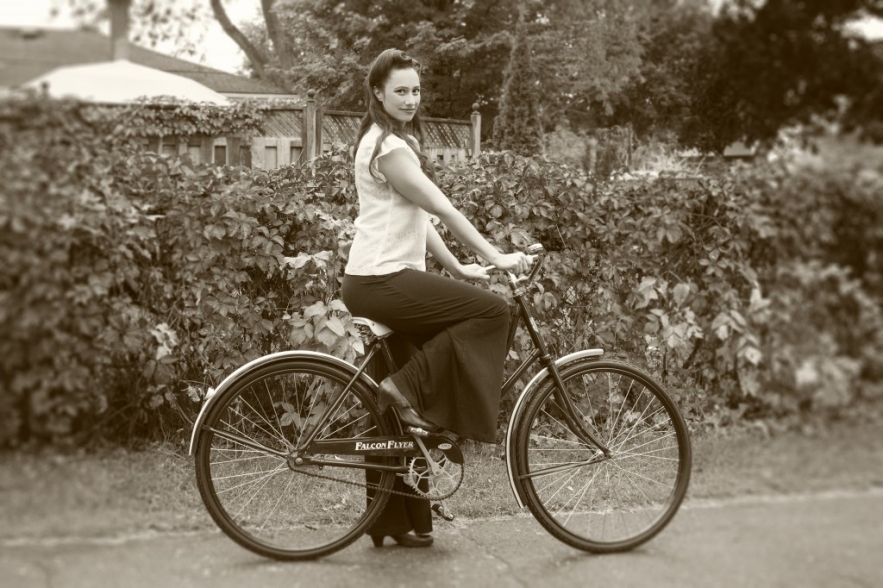 Hair and Makeup by Rees&Rees Photography (Michele Rees) and clothing by a combination of myself and T.
All images are copyright protected by Rees&Rees Photography and may not be used for any purpose without our permission!
Have a wonderful day everyone and we welcome your comments!